The German word Gemütlichkeit describes coziness and belonging. Here are tips to find this feeling while home alone.
Over the coming weeks and months, millions of people will face the same challenge: defy your social instincts and stay inside your home. It's a dark irony that the most social thing to do is to be antisocial.
Hunkering down at home will prove a challenge. We'll tire of our streaming service queue, our noisy neighbors, the monotony of the same setting and lack of outdoor time.
So how do we cope? While we'll all be figuring this out together, a quick glance into German culture and vocabulary may hold a cozy little secret to surviving at home. It's called Gemütlichkeit.
What is Gemütlichkeit?
The German word Gemütlichkeit has found its way into English. Gemütlichkeit or "coziness" describes a feeling, something like a well-heated, nicely furnished room with a fireplace on a rainy day and a good book. It also connotes a strong notion of belonging, a sense of well-being or simply the lack of hecticness and uneasiness.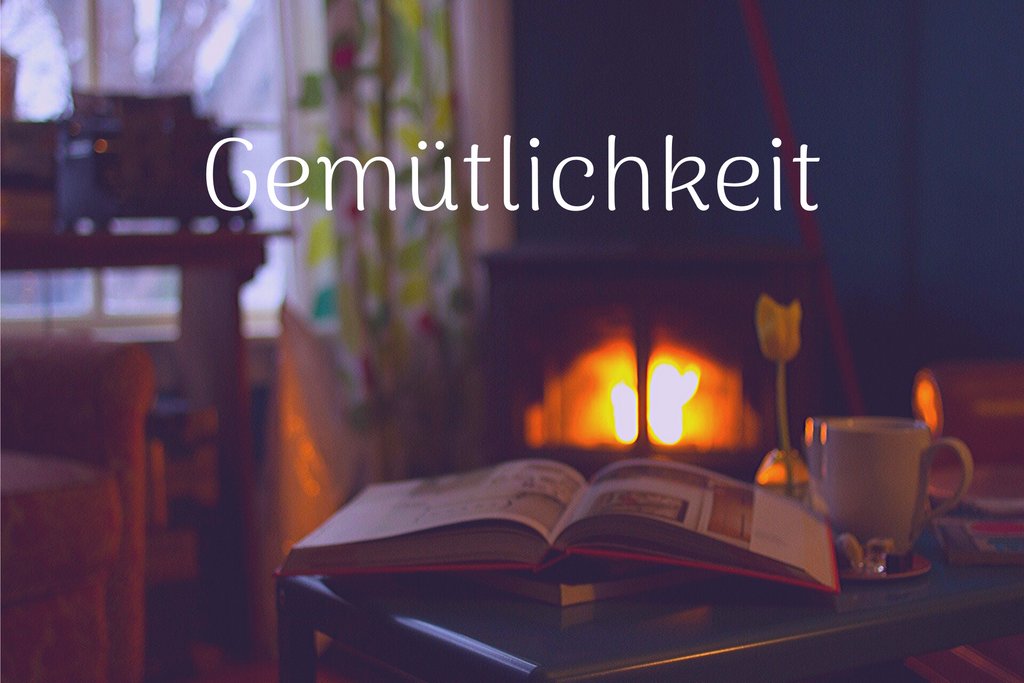 One could say that the term is also multi-layered, in the sense that it can be applied on a public as well as on a private scale. Very open and crowded places, like an evening spent at the Christmas Market, can be just as gemütlich or cozy as the silent comfort of one's own living room. But of course our focus for today is the latter.
Here's an example from pop culture that we're sure you'll recognize:
"Look for the bare necessities
The simple bare necessities
Forget about your worries and your strife
I mean the bare necessities
Old Mother Nature's recipes
That brings the bare necessities of life."  – © Disney
Many people are familiar with this song from the famous 1967 Walt Disney movie "The Jungle Book".
"Bare Necessities" was translated into German as "Probier's mal mit Gemütlichkeit," which roughly means "Just try it with coziness". However, the accuracy of this translation is debatable. "Bare necessities" translates to Lebensnotwendigeiten in German and does not exactly have the same connotation with respect to the imperatives in life. But it shows how varied and vague the definition of the term Gemütlichkeit actually is.
Queen Victoria is said to have been the first English native to use the term in the form of the adjective gemütlich. If her idea correlated more closely with Balu the Bear's or with the association of an eased Sunday at home remains unknown, but we know that Gemütlichkeit can actually be found anywhere. And that is a very "cozy" thing to keep in mind.
'Coziness' and lack of 'worries and strife' are rather antithetical to our current circumstances. How can we capture a little Gemütlichkeit in our life? Our goal for today will be to discover ways we can bring Gemütlichkeit into our homes. And we're in luck. The Germans have a few ways of capturing that feeling of warmth and relaxation.
Here are just a few German methods to find that sweet sweet feeling of Gemütlichkeit!
Floral & Funa

Germans love gardening. And even for those who don't have a proper outdoor garden, balcony gardens are a common sight. At times like these, adding some flowers to your home or balcony may bring you some joy. Here are just a few photos of some awesome German balcony gardens.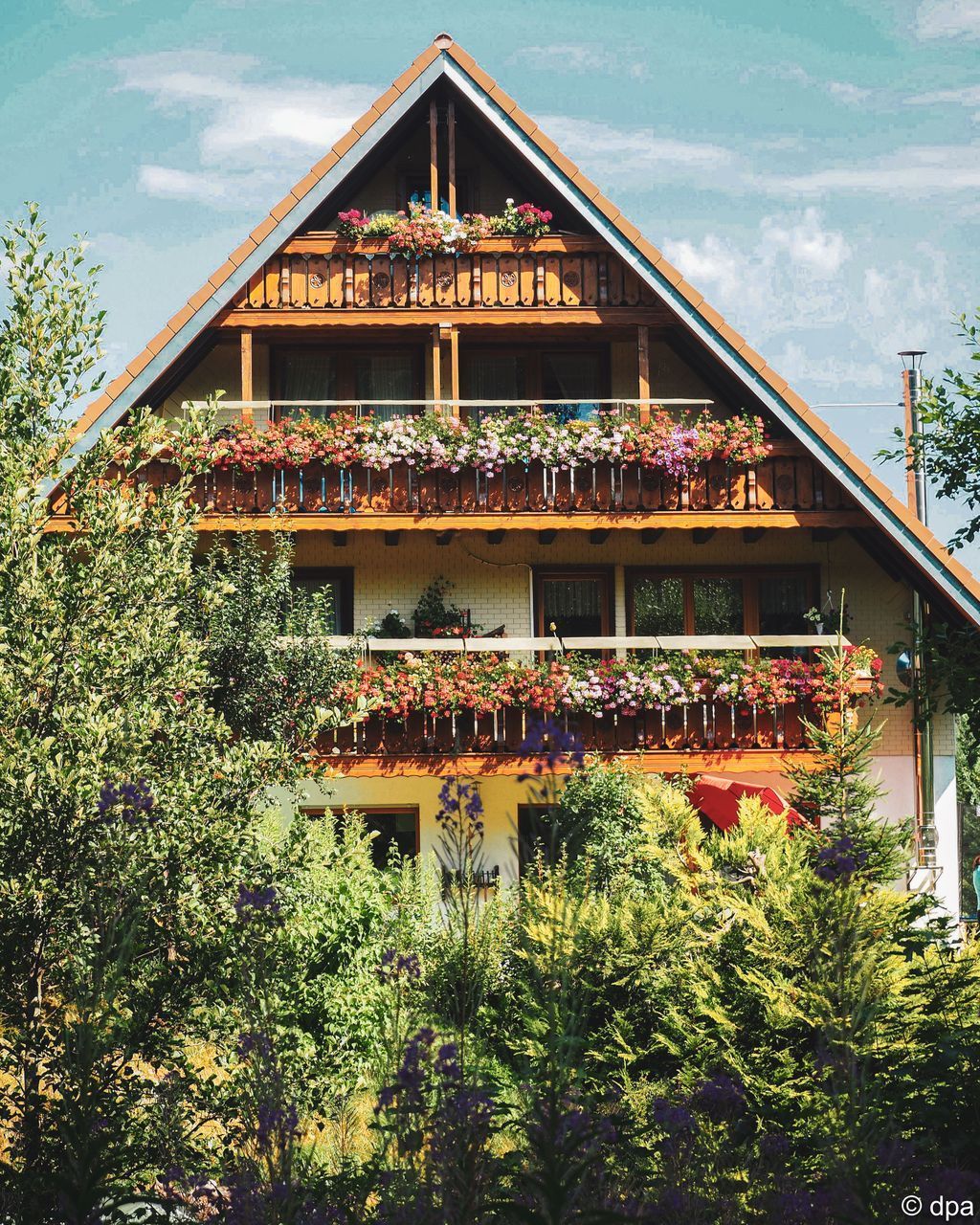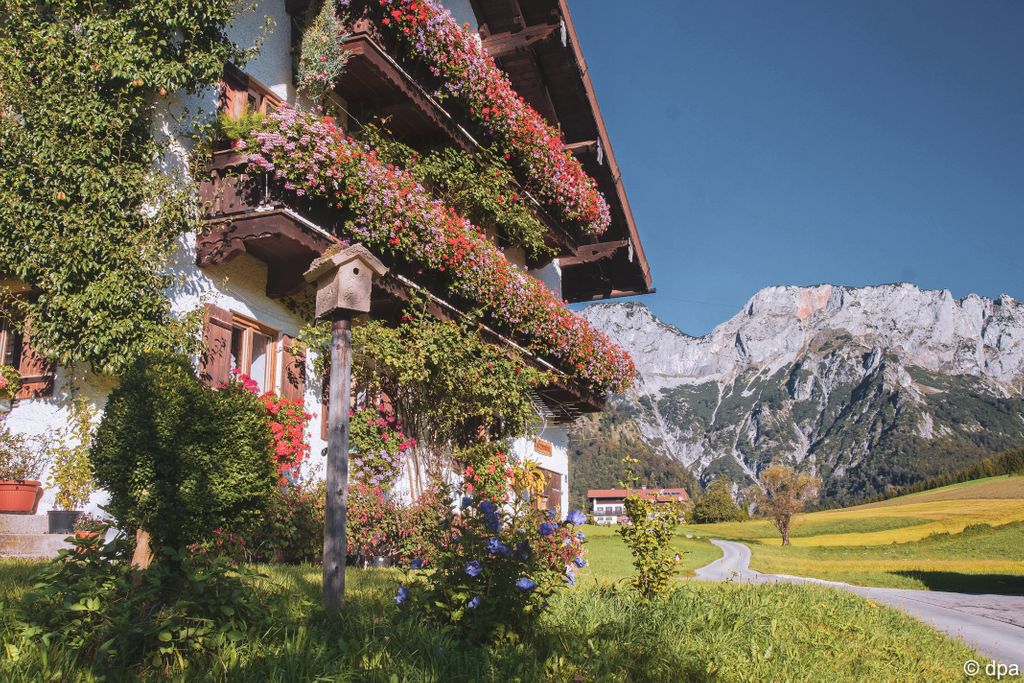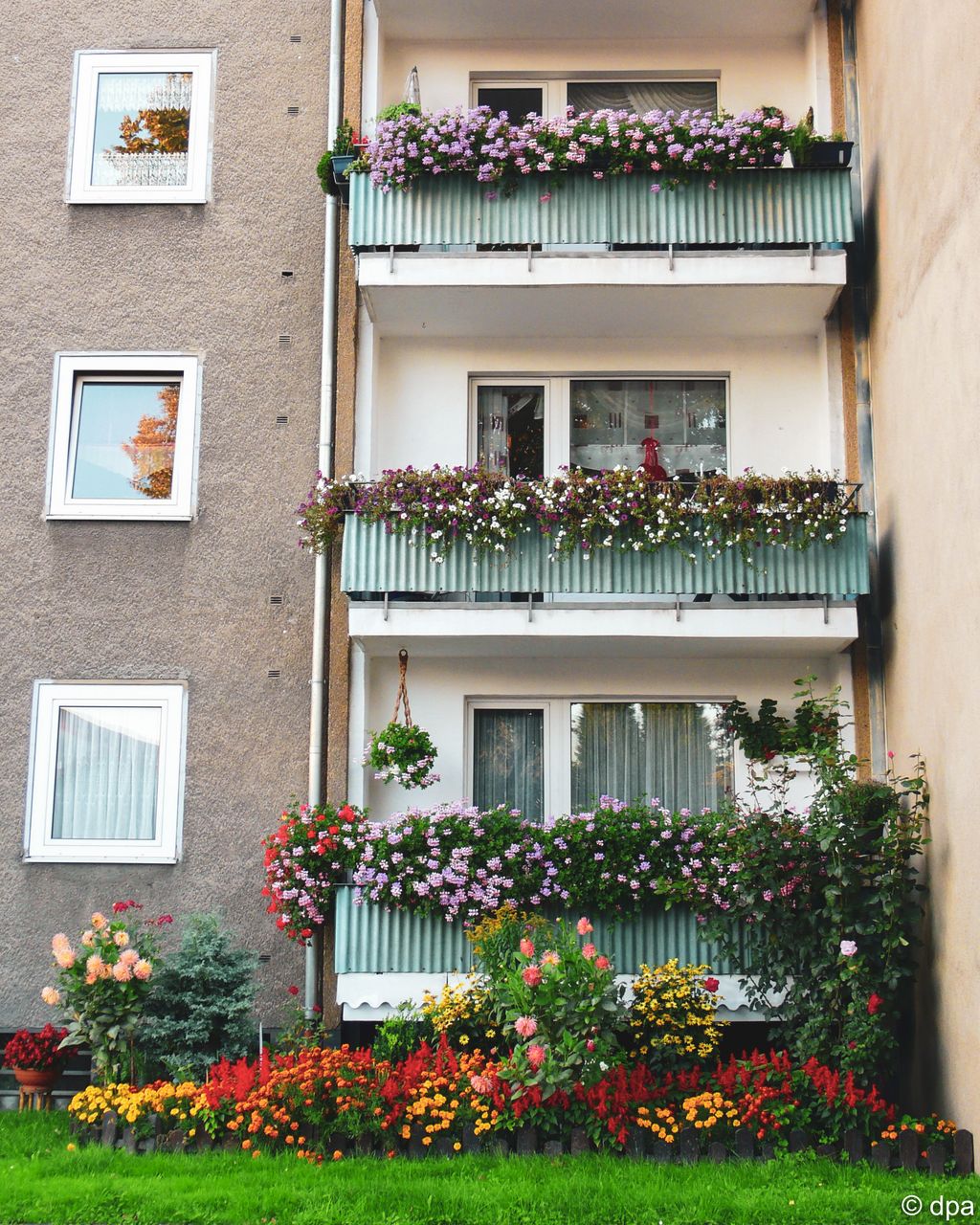 Why plants? Research shows us that gardeners and plant parents are happier than the rest. Much like care for a child or pet, taking care of others can make us more content with ourselves. In times when closeness and affection are scarce, we can pass on good vibes to our green friends.
Do you have a balcony garden or indoor plants? If not, all hope isn't lost. Plants can be ordered online through many retailers. More likely, however, and out of respect for delivery workers, you might ask your neighbors for so-called 'cuttings' from common plants that you can grow yourself. To maintain social distancing, they could leave them outside your door or their own for pickup and disinfection.
There are many herbs that can grow very well from cuttings. Here's a list.
Have a Digital Kaffeeklatsch (Coffee Chat)!

© dpa / picture-alliance
You probably know that Germans love gathering for Kaffee und Kuchen ("coffee and cake"), traditionally in the afternoon between lunch and dinner. But did you know there's a name for this type of social gathering? Germans call their afternoon coffee-and-cake sessions a Kaffeeklatsch ("coffee gossip").
Like the name implies, a Kaffeeklatsch presents the opportunity for coffee (or tea) and conversation. It can be held in someone's house, at the office or even at a cafe. Traditionally, however, a Kaffeeklatsch is held in someone's home – often on Sundays. In times like ours, this won't detail won't be possible.
© dpa / picture-alliance
But we can still do it over a video chat service, like Facebook Messenger, Skype, WhatsApp, or Google Hangouts! Schedule a digital date with a few of your friends, brew a cup of coffee or tea, grab a few cookies or a slice of cake, and enjoy their company over the internet!
Many Germans use Kaffee und Kuchen as an opportunity to invite friends or family to catch up. And they'll sometimes make quite an event out of it, bringing out a pretty tablecloth and their best tableware. In addition to coffee, Germans will usually serve some sort of pastry, whether it's homemade cheesecake or something sweet from the bakery. So bust out that fancy tablecloth for your digital Kaffeeklatsch, and get to baking!
Some people compare the Kaffeeklatsch to the British version of five o'clock tea, but there are quite a few differences. For one, a Kaffeeklatsch is less frequent and more likely to occur on a weekend when people have more time on their hands. A Kaffeeklatsch is also more likely to include a group of women who gather for gossip, while afternoon tea is more inclusive.
The origins of the Kaffeeklatsch have been traced to around 1900, when German housewives gathered at each others' homes to drink coffee and chat. Over time, the ritual became deeply ingrained in German culture, and soon spread to neighboring countries. If you grew up in a household in Germany, Austria, Finland or Luxembourg, there's a good chance that the Kaffeeklatsch might have been a part of your weekend activities.
The Kaffeeklatsch is a wonderful German tradition sure to bring a little Gemütlichkeit into your life!
Be a Bücherwurm!

75% of Americans say they read a book in the last year, and 61% of Germans say they read regularly. What better time than now to do more reading than ever! Grab a book you've been setting aside for another time, and dig in!
The German word Bücherwurm translates to Bookworm. And just like in English, it denotes someone who loves books, reading, and maybe even writing.
Books and book culture is deeply ingrained in German culture. Famous authors and thinkers such as Goethe, Humboldt, Kant, Hegel, and Mann have inspired generations to turn to the next page, or grab a pen and paper themselves.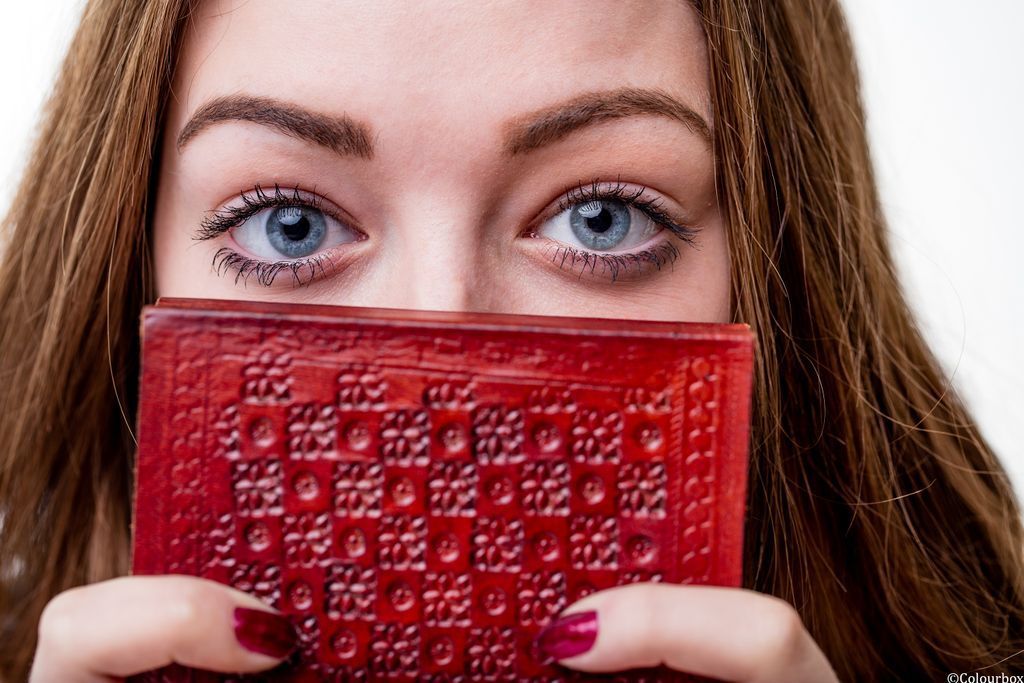 Don't have many books at home? It's easier than ever to become an avid reader. For copyright-free literature, see Project Gutenberg. Their top 100 Ebooks list should keep you busy.
If you're after something more modern, use a local library card to access OverDrive, an app that lets you check out Ebooks from your local library for easy reading on a Kindle or similar device.
Maybe even grab a German book while you're at it. Each year, German books are translated and published in English. Many are awarded the "German Book Prize" by the German Publishers and Booksellers Association. Here are the winners from 2019.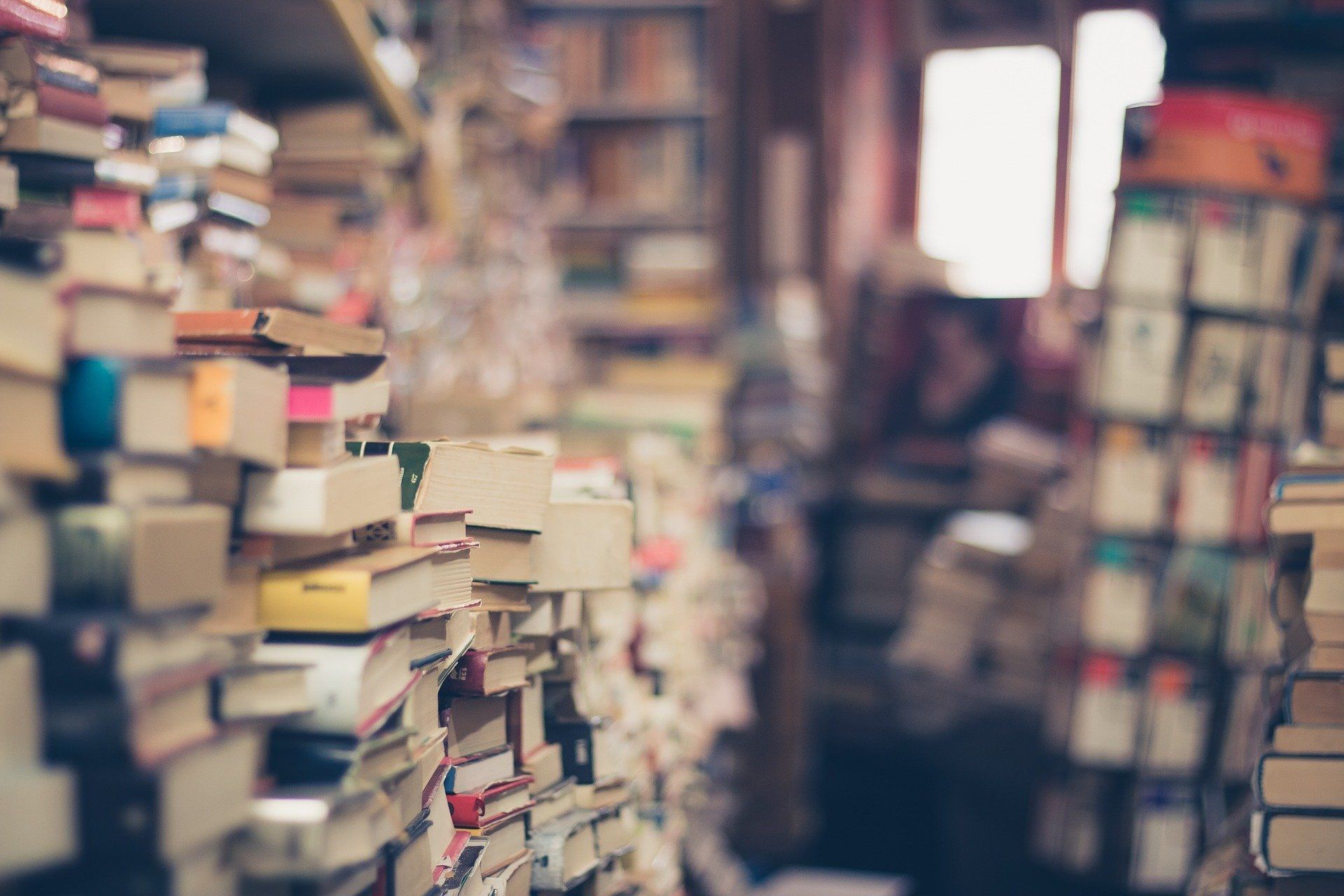 What's your favorite German Buch (book)?
Give in to your Wanderlust (if you're allowed)

Sometimes you just have to go outside. In these difficult times, it's not always possible. But if you're able to go out in a safe way that keeps you distanced from others, give in a little to your desire to "wander".
Germans are obsessed with hiking in the great outdoors. The German word "wandern" means to hike or to roam, a purposeful version of the English word "wander". When Germans crave exploration on foot, they're said to have Wanderlust.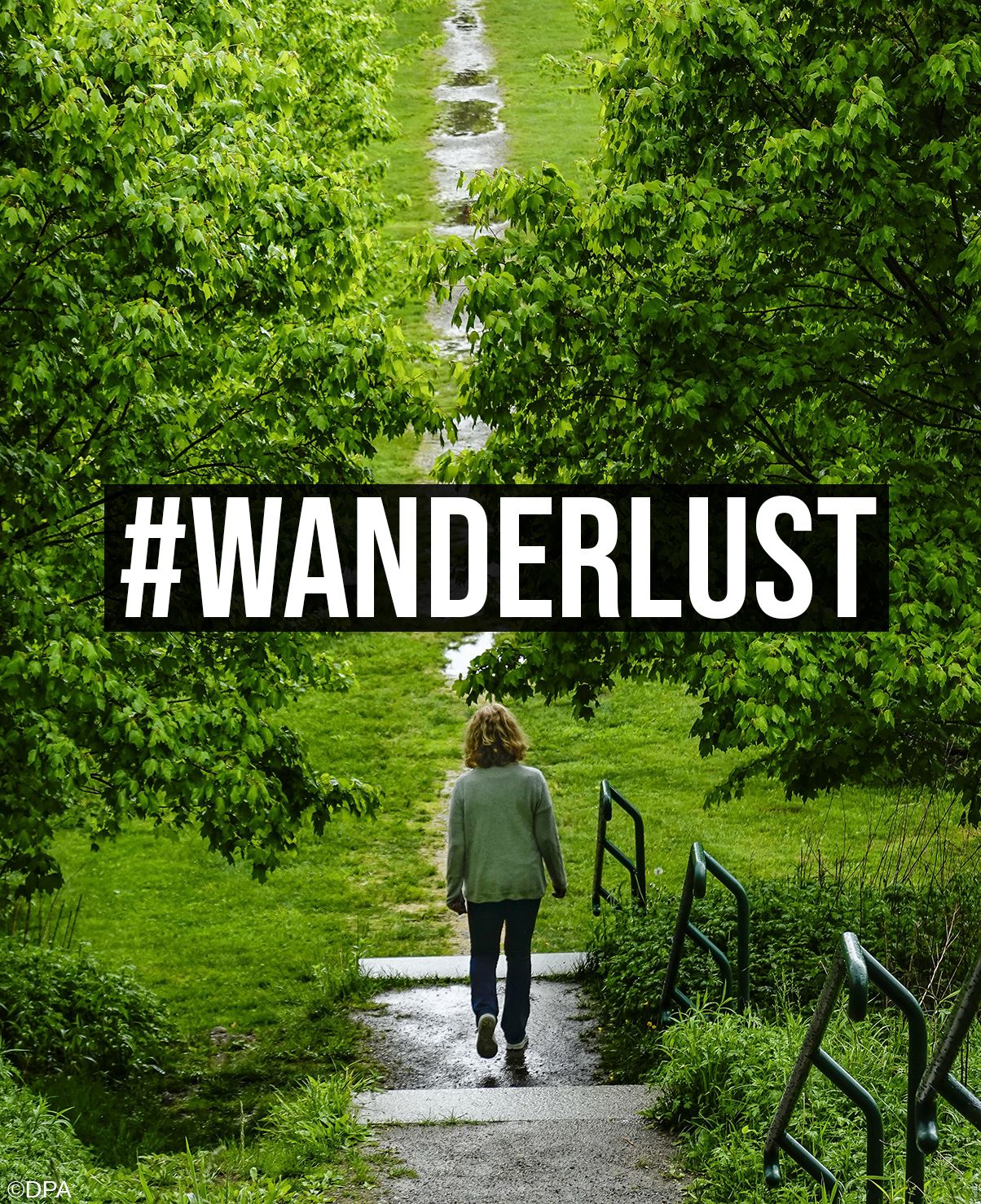 Some of the most brilliant minds of history would invigorate their brains with a daily walk, maybe even a jog. For maintaining a healthy weight, mind, body, spirit, and inspiring a bit of Gemütlichkeit, we couldn't recommend anything better!
If you can't go out physically, take a digital walk! Here an example from YouTube:
But again, please be safe and follow instructions from your local authorities!
Play a Brettspiel (Board Game)!

Board games can be a great way to bring your whole family together, and leave the digital world behind. If you're quarantined alone, many popular board games can be found online.
Germans have a particular affinity for board games. As it turns out, German board game aficionados have helped fuel the explosion in popularity of board games in the US. Read more on that in The Atlantic:The Invasion of the German Board Games.
Games like Settlers of Catan have brought groups together for countless hours of fun (and yes, admittedly a little stress too). So put on some relaxing music, grab a glass of wine, and settle in for a game with your family at the table, or with friends online.
Bringing it all together.
We hope we've inspired a few ideas to spark Gemütlichkeit in your life. If you have other ideas, share them with us @GermanyInUSA on Facebook, Instagram, and Twitter.
By William Fox
German Embassy