John Lewis inspired Germans, and he inspired our team at the German Embassy. Here's how.
During the civil rights movement John Lewis stood for human dignity and rights, even at great personal risk. As part of SNCC, the Student Non-violent Coordinating Committee, he participated in sit-ins at lunch counters, a series of peaceful protests against racial segregation at restaurants and eateries. He helped organize, and was beaten and arrested during the "Freedom Rides", in protest of segregation during travel. As Chairman of SNCC, he organized the 1963 March on Washington alongside Dr. King and other leaders.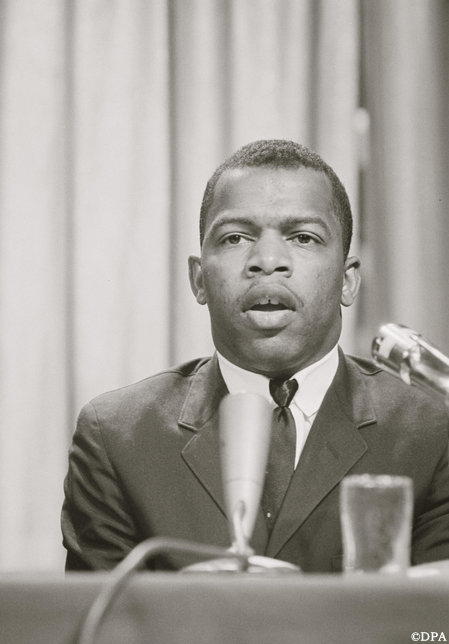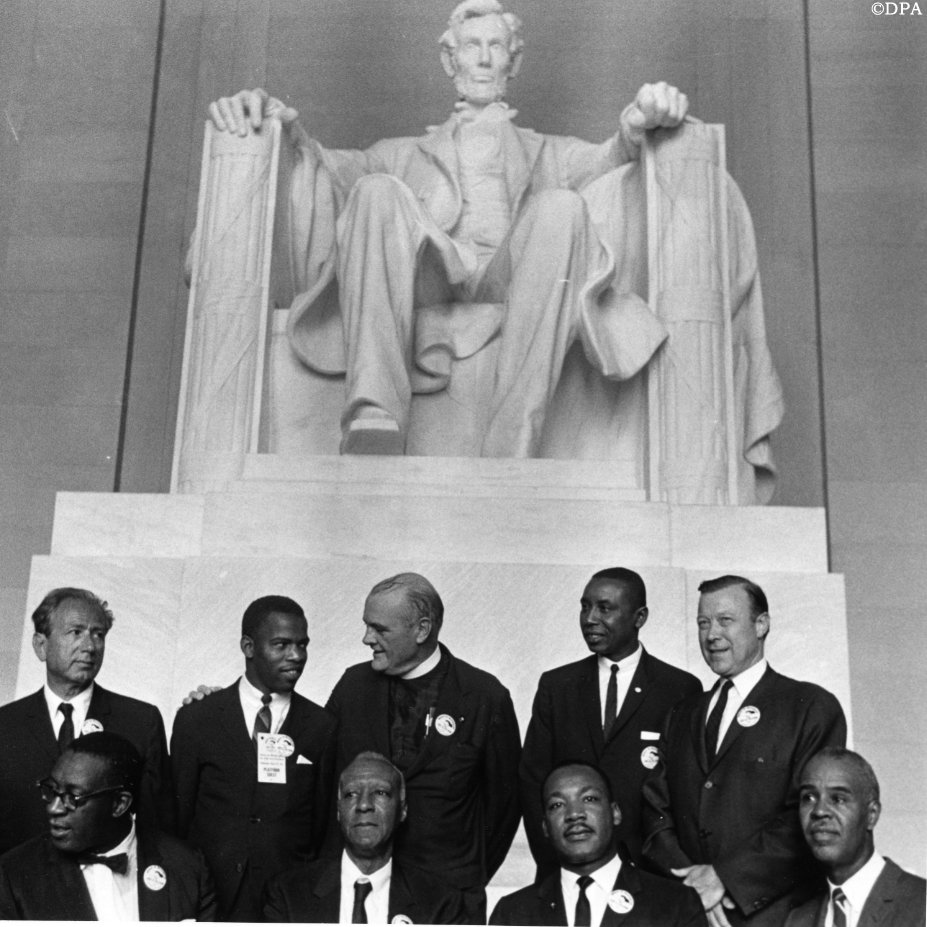 As a congressman from Georgia's 5th District, which includes Atlanta, Representative Lewis brought his passion for civil rights, racial and social justice to the United States Congress. For over three decades, he treated his colleagues and staff with respect while advocating for his constituents. Even in his final opinion piece, published the day of his death in the New York Times, he called on Americans to stand up for justice through "good trouble, necessary trouble".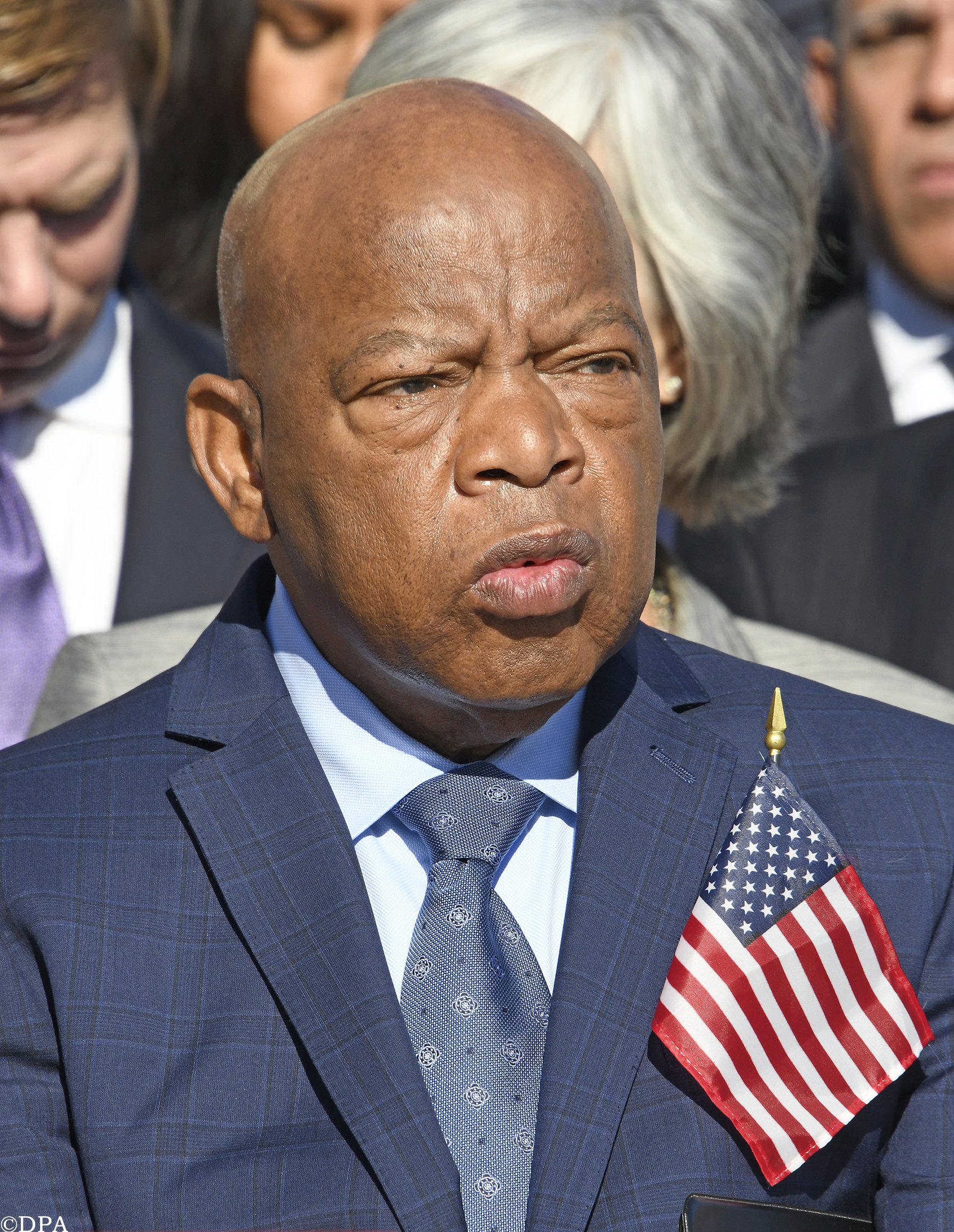 His final message to Americans: "Together, you can redeem the soul of our nation," did not go unnoticed outside the USA. Nightly news broadcasts and leaders from around the world repeated his words, spoke to his influence, lauded his life dedicated to justice, with malice towards none. As the world paused, so too did many Germans.
Continue reading "John Lewis Inspired Germans | #BlackHistoryMonth"